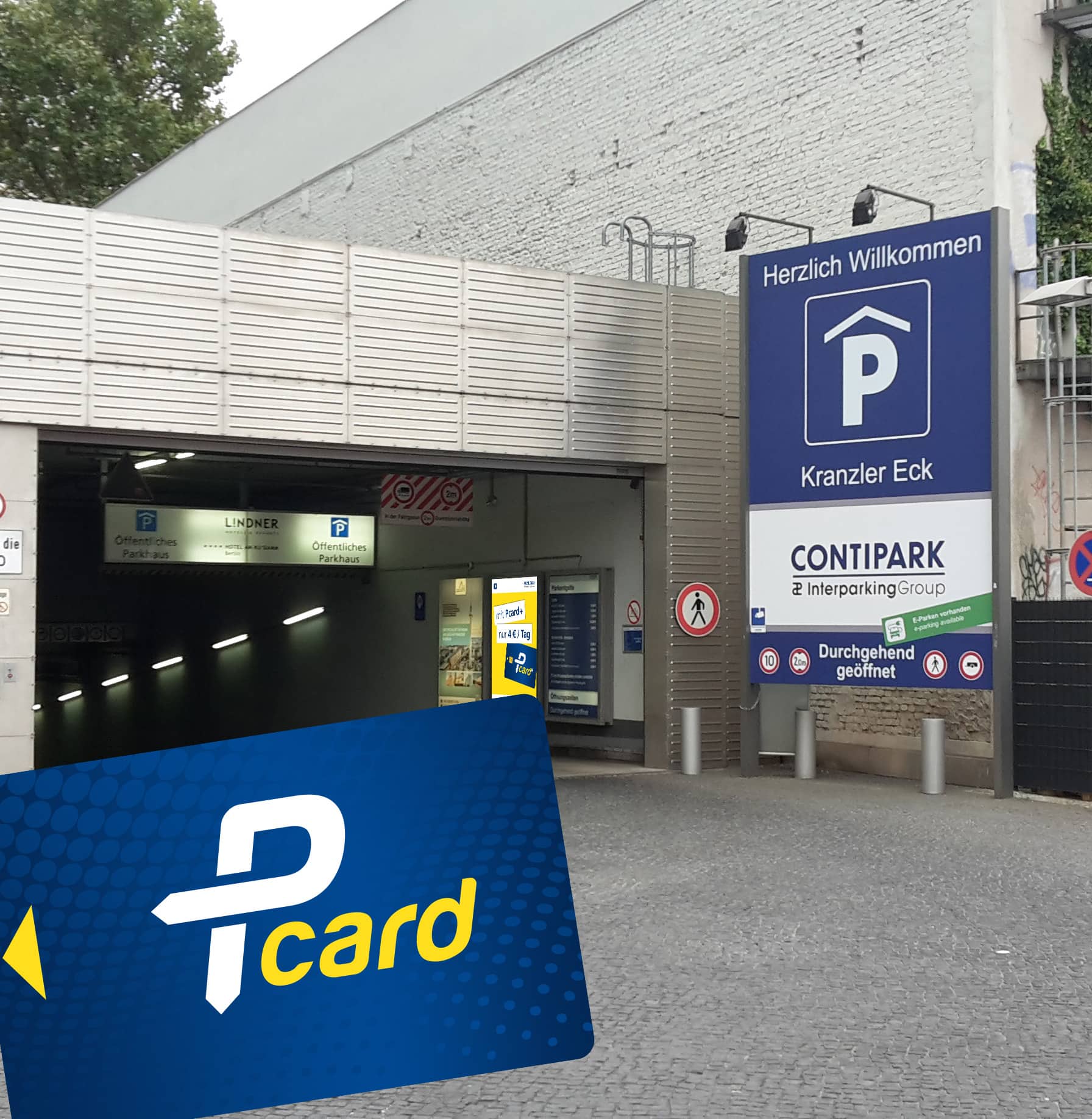 It's almost unbelievable! Once you have registered for the 'P Card Shopping', you will be able to enjoy even cheaper rates when using our underground car park. It costs 1.50 per hour or part thereof and from 16 February there will be a new maximum daily charge of just 4 euros instead of 7 euros between the hours of 1 a.m. and 7 p.m.
That is over 40 per cent cheaper than previously – almost unbeatable in the area around the Ku'damm.
Our underground car park has 545 spaces and is easily accessible via Kantstraße. It has a clear layout and is bright and clean. The wide spaces make it easier to load your prized purchases. Our shops, cafés and restaurants are just a short walk away. Here, in the heart of the city, you can choose from the many trendy labels and enjoy culinary delights in a relaxed atmosphere.
By the way:
You can also look forward to a real spectacle from 28 April to 7 May and from 25 August to 3 September, when it will once again be time for 'action' at the open-air spring and open-air summer cinema events at the Kranzler Eck Berlin.