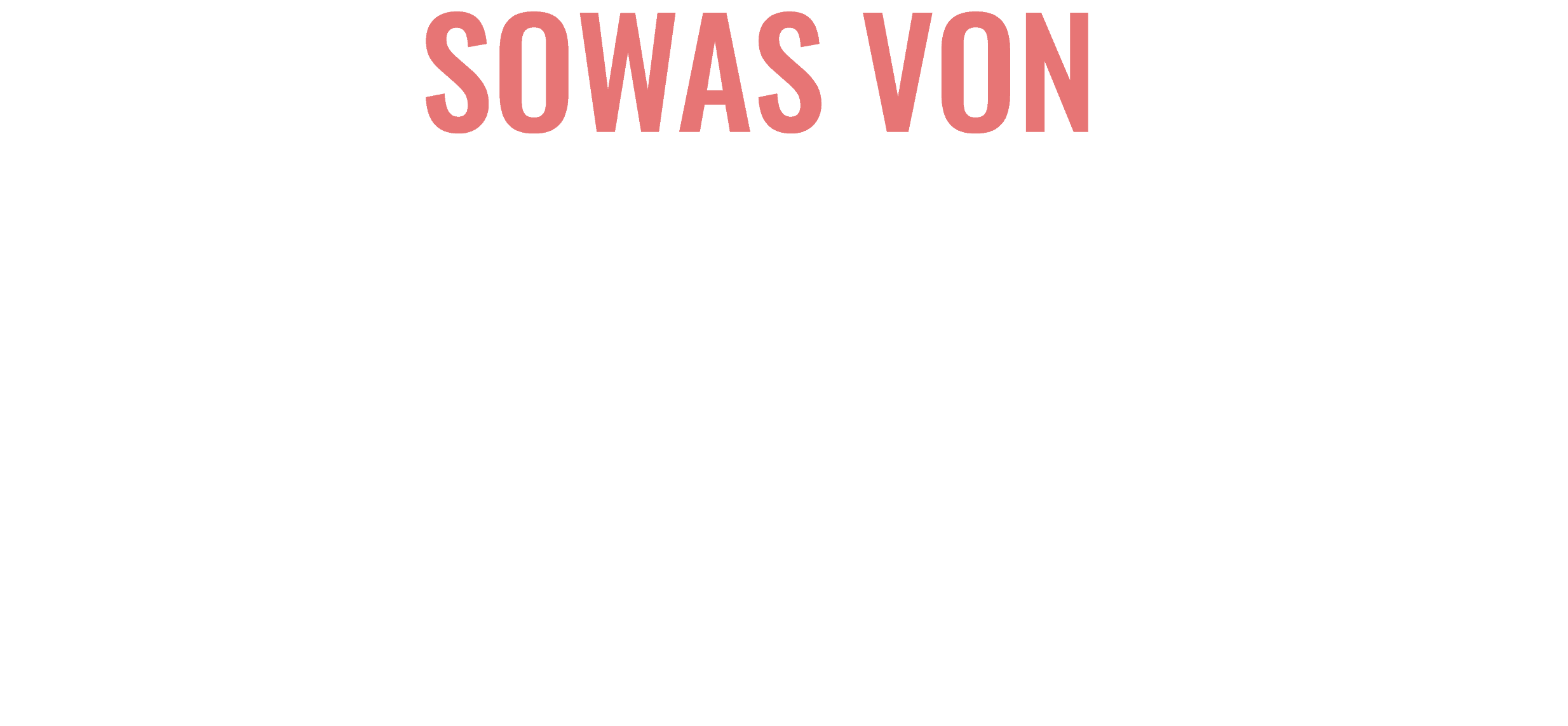 Shopping & Dinning
Exciting brand environment: top brands and boutique labels define the vibrant retail and gastronomy mix.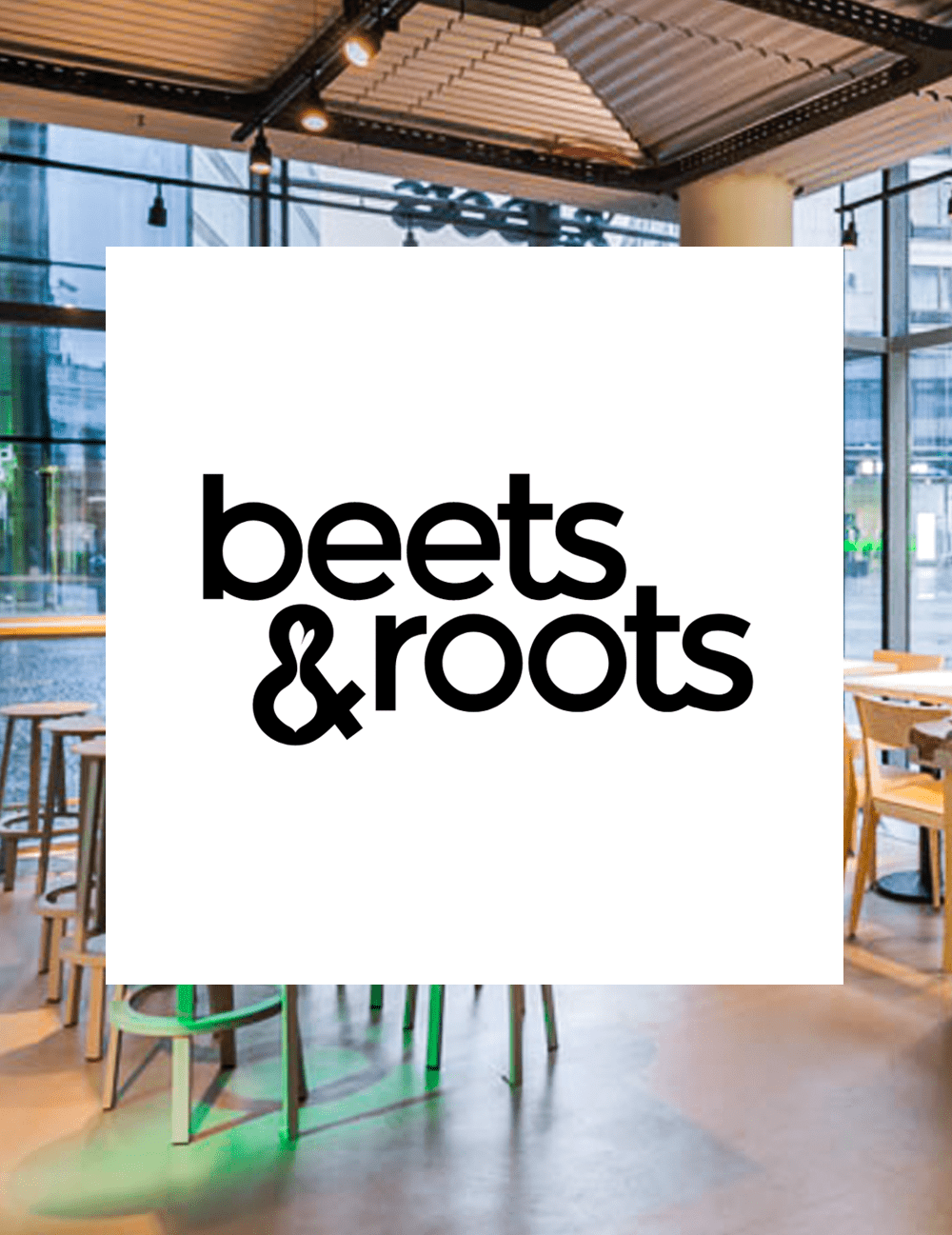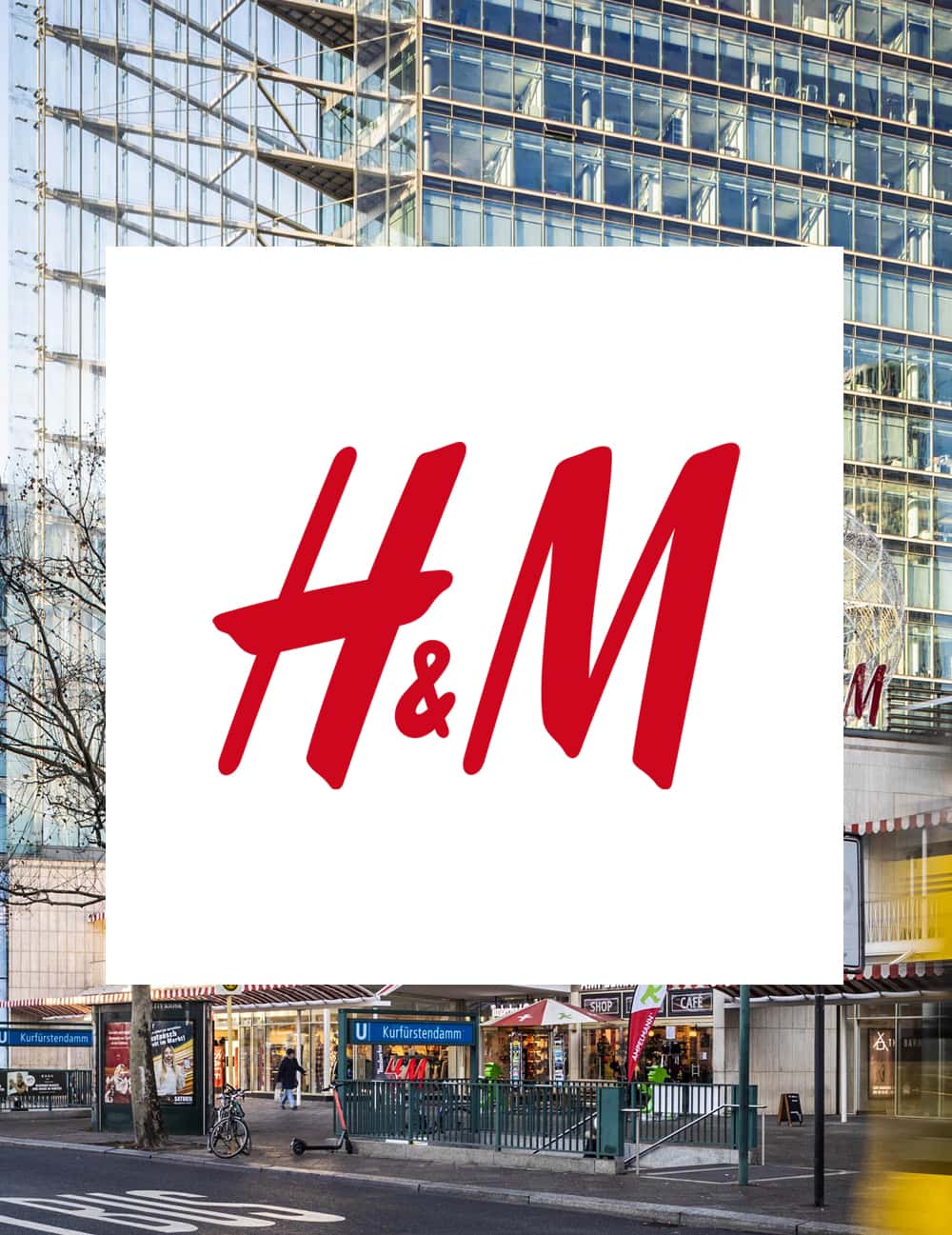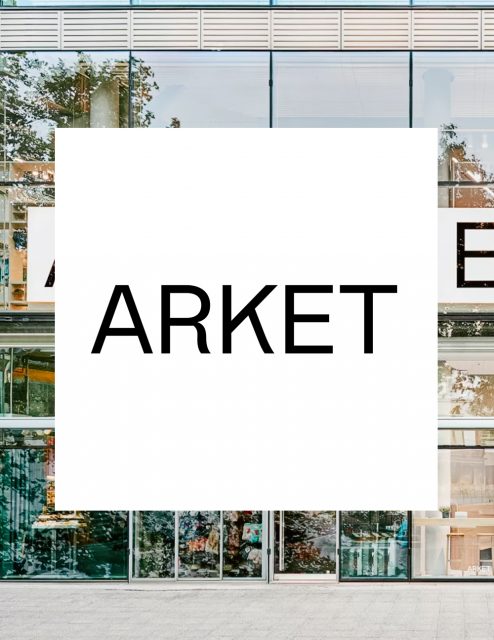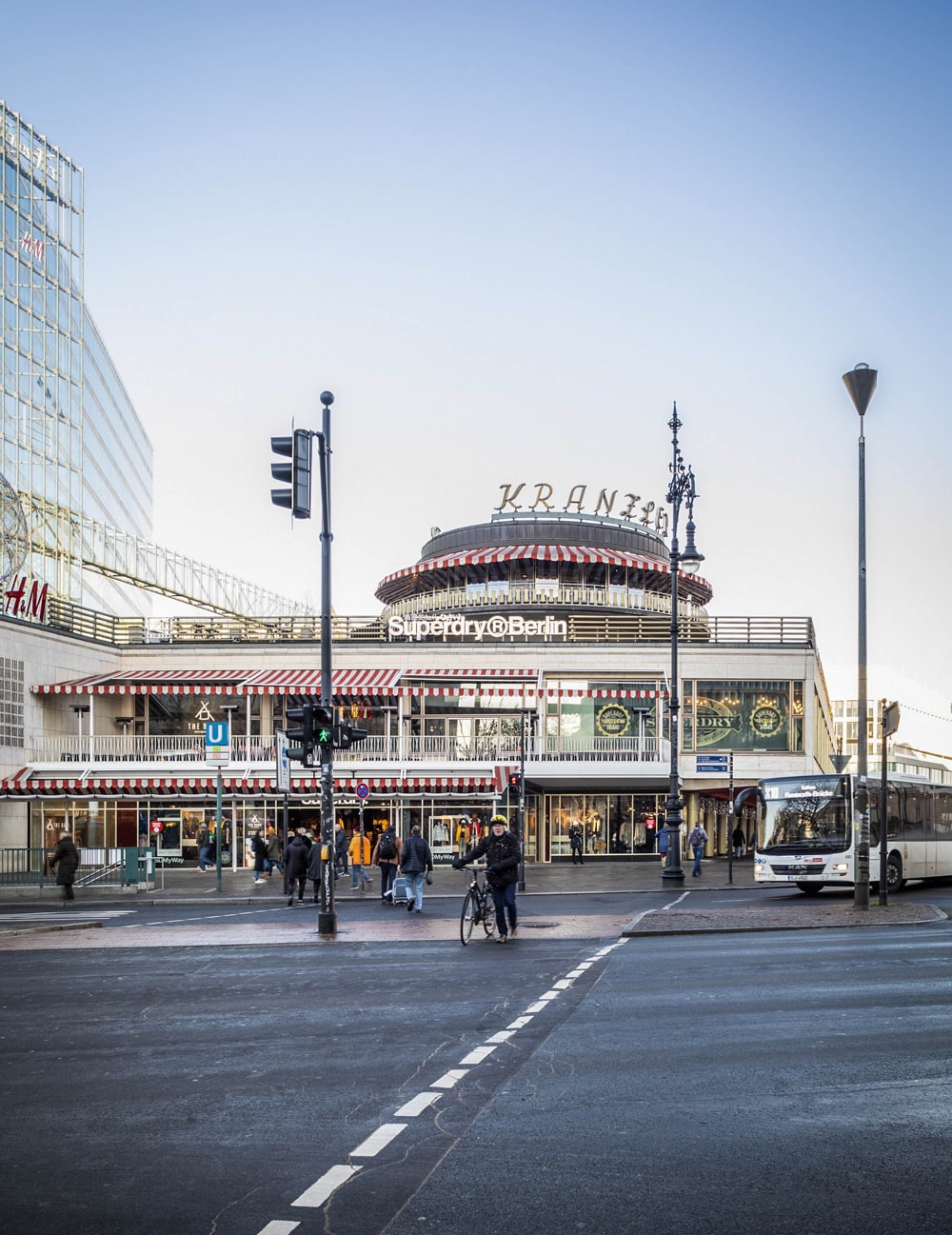 Never-ending stories
Between coffee house
and artists' hang-out
An icon that has seen it all – from the beginnings, when Wilhelm I helped to establish the new venue, to the roaring twenties and the Wirtschaftswunder years with peach Melba. There is so much to tell.
Bright office spaces flexibly adaptable to any business activity: behind the iconic façade of the Kranzler Eck in Berlin, communicative spaces afford spectacular views of the Ku'damm and the capital.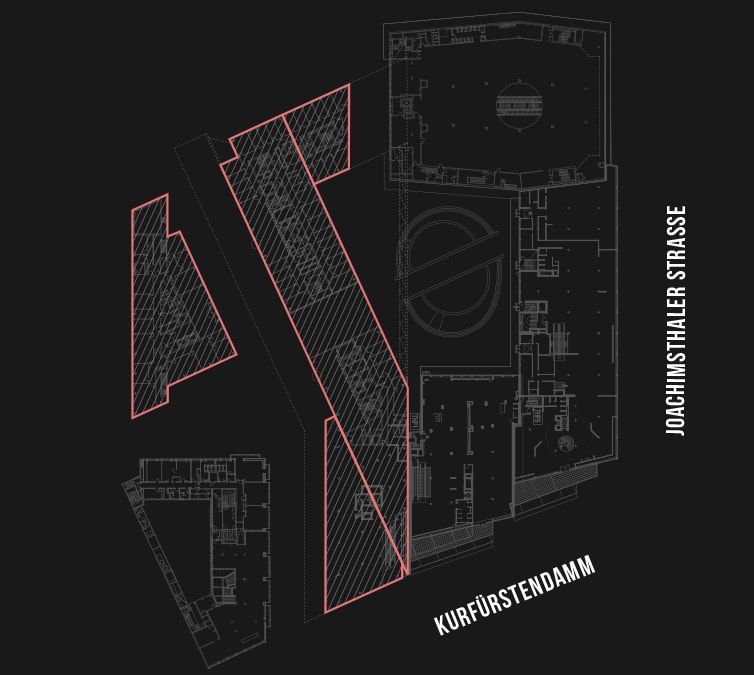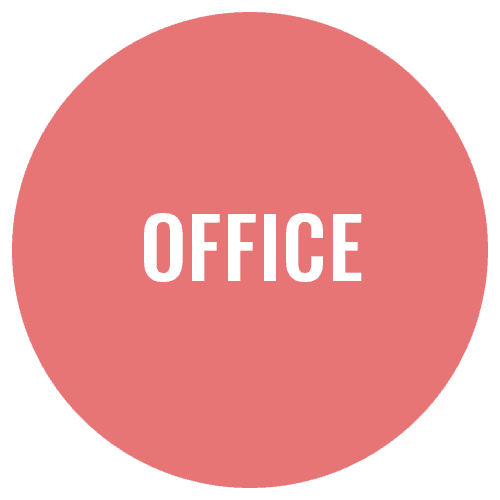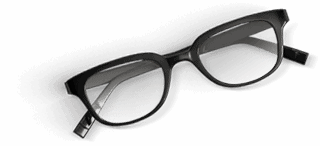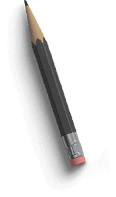 Discover the Diversity
Bespoke office spaces on all flors
Progressive retail concepts blaze an innovative trail for stores in the city – come on in and discover new shopping worlds. Closer, more sustainable and more connected. An experience on every square metre.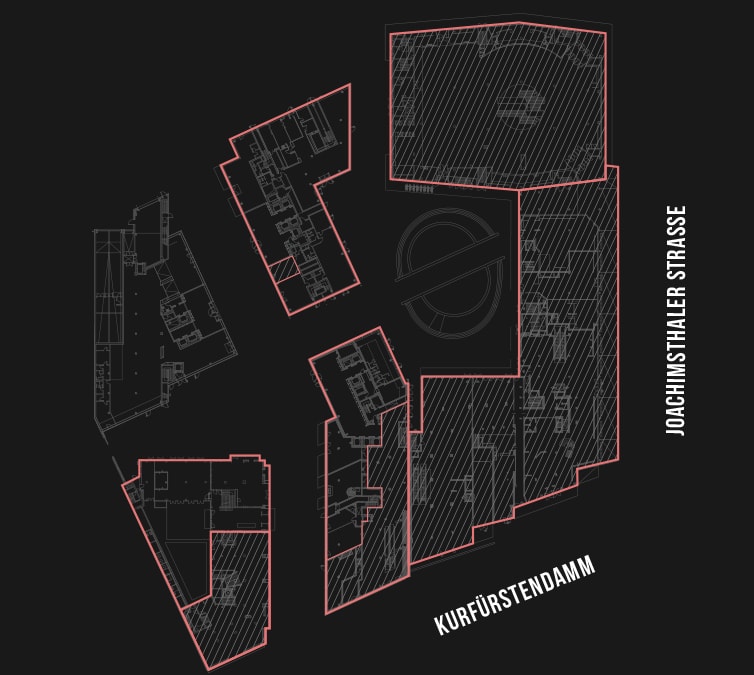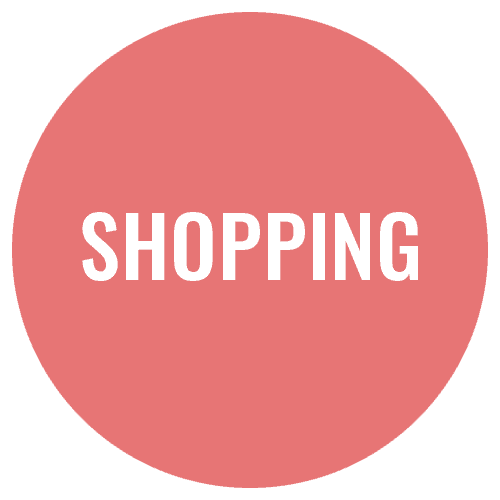 New and innovative shopping worlds
Innovative Shopping Worlds
Business, wellness, fitness – all under one roof. The hotel represents a key address for business and tourism customers. Confer with others while enjoying inspiring views or simply spend time reconnecting to your inner self – all a mere check-in away from the Ku'damm.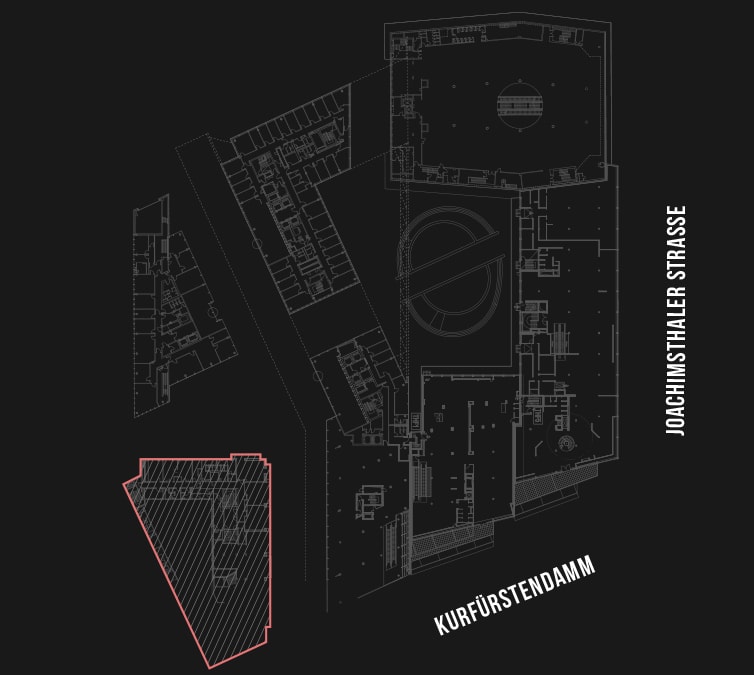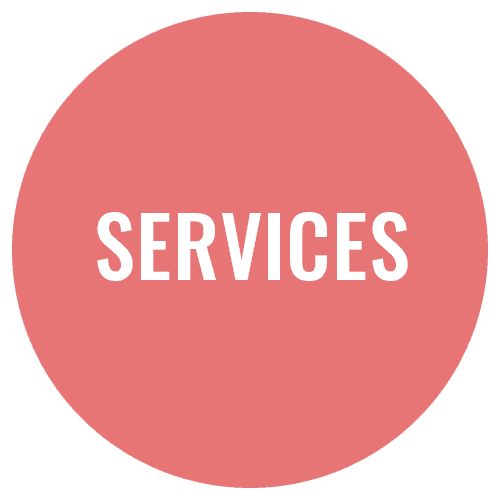 Business and Tourism
A lobby for the world.
Sustainable concepts, regional products and creative culinary formats are the ingredients for the dining area. Healthy living and urban farming in perfect symbiosis for the food experiences of the future.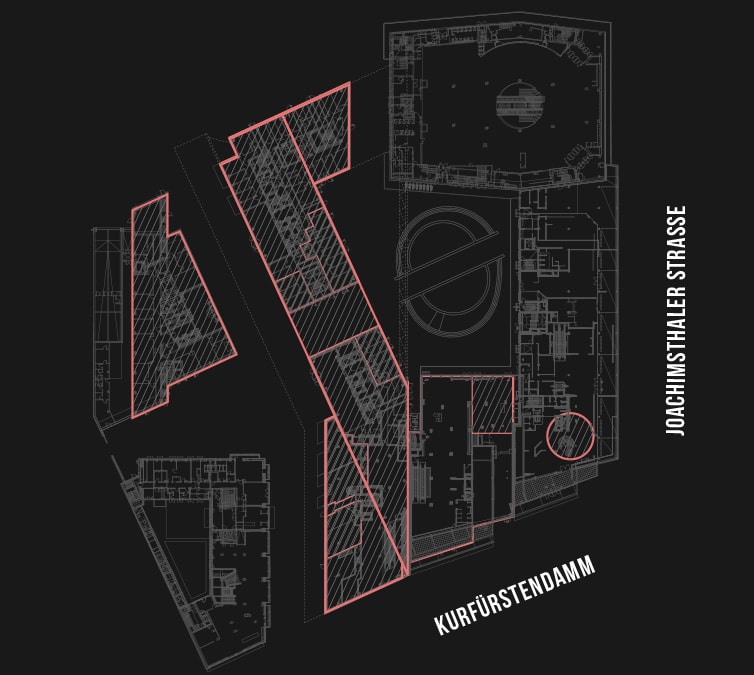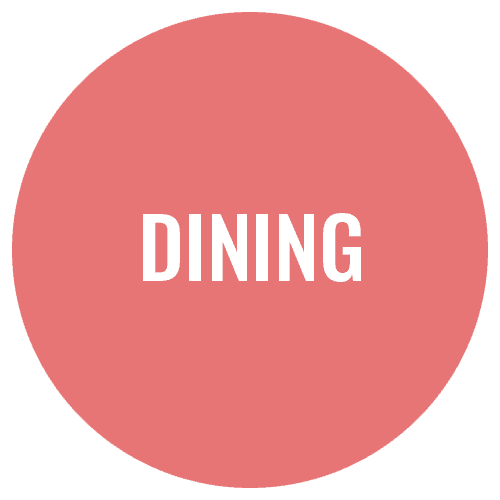 DINING AREA
Eat, drink, live.
Further Figures
Everything you were always supposed to know.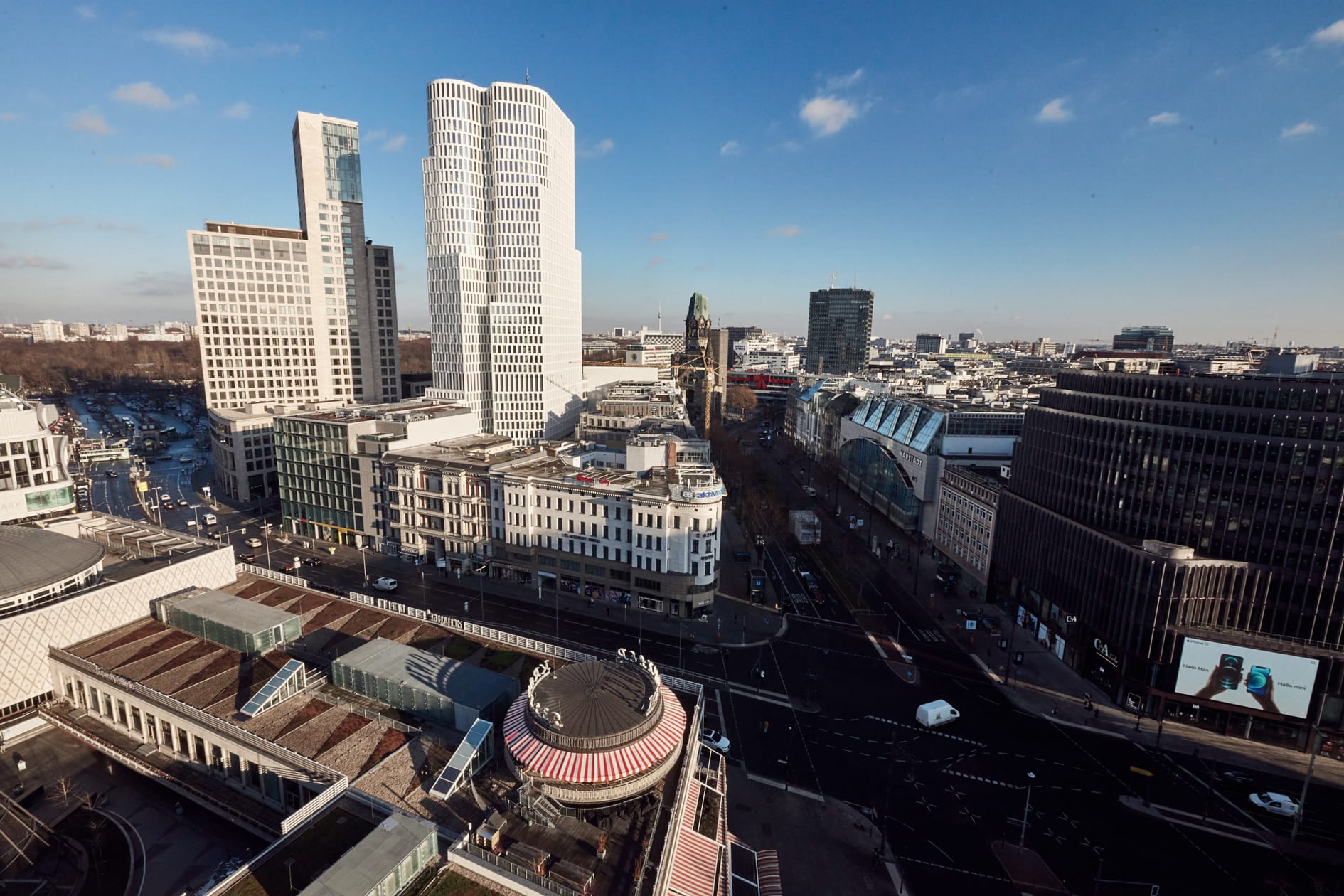 Diverse perspectives,
diverse offerings
Against the backdrop of this cosmopolitan city you will find a global range of offerings. Interesting companies, innovative retail concepts, sustainable gastronomy – all on the doorstep.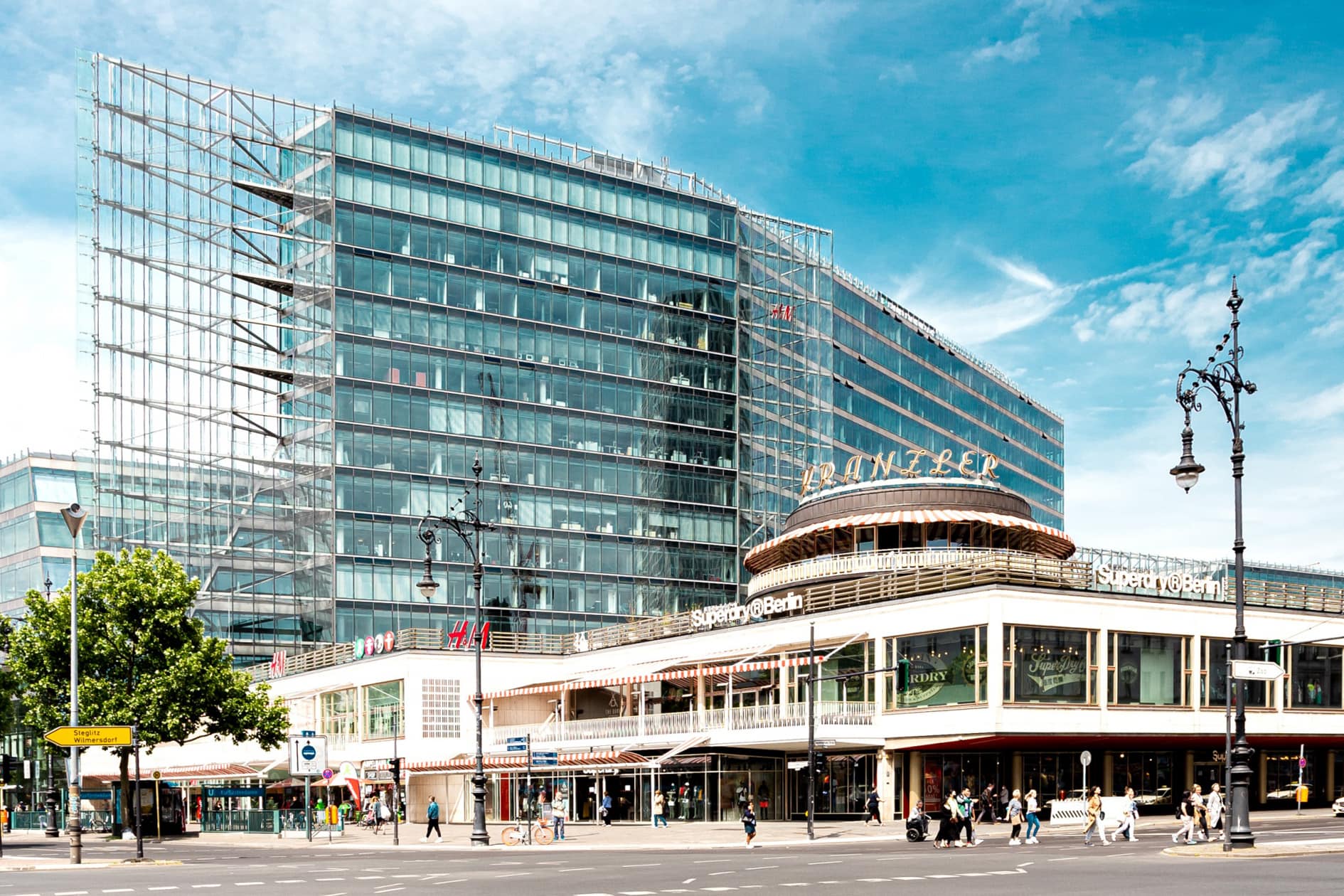 Radically elegant verticality: 16 storeys, 60 metres tall. Star architect Helmuth Jahn has always built towards the future – from the Sony Center through to the Trade Fair Tower in Frankfurt. The timeless ensemble is the expressive landmark which radiates beyond Kurfürstendamm.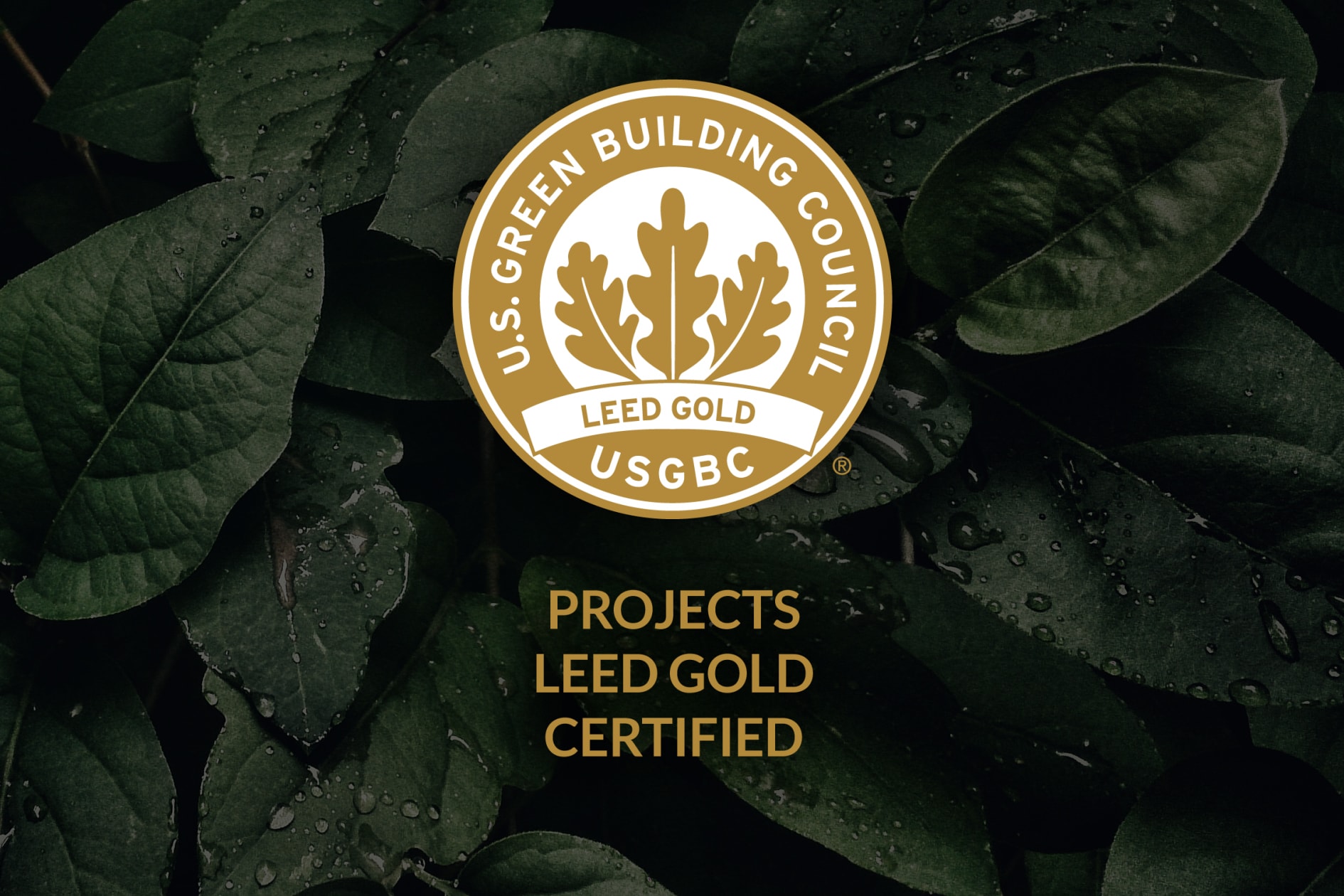 We get a real buzz from sustainability – so do our bees.
The Kranzler Eck is home to three bee colonies. As pollinators they achieve a great deal for the environment. And achievement is certainly the buzzword: the US Green Building Council has awarded its gold certificate to the Kranzler Eck Berlin.
Kranzler Eck on Instagram
We share everything that's going on.