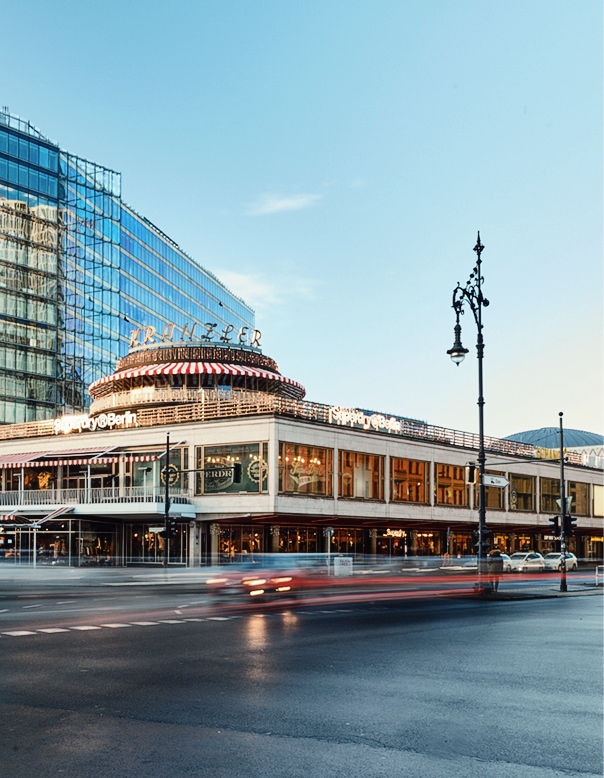 Go West, Berlin
Berlin ist free. Berlin in creative. Berlin is wonderful.
Bright office spaces flexibly adaptable to any business activity – behind the iconic façade of the new Kranzler Eck Berlin, we are opening modular spaces that meet all the needs of an integral office environment. Bonus material: spectacular views of the Ku'damm and Berlin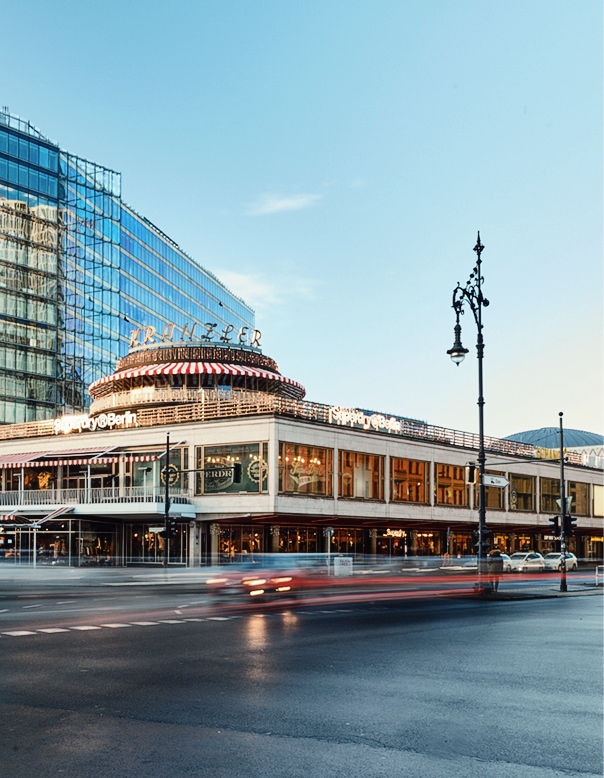 360° Panorama
60 Meters tall
Emissions
A story with a future
Exceptional circumstance, trends and other talks of the town.
1893

1893

Origins

At Kurfürstendamm 18/19, on the corner of Joachimstaler Straße, the 'Kleine Café' becomes the first coffee house in the western district of Berlin.

1904

1904

Expansion to the first floor

Expansion to the first floor. Until the start of the First World War, bohemian society meets in the coffee house also known as Café Großenwahn. The expressionist movement also emerges here, alongside many others.

1932

1932

New management

The famous Café Kranzler changes management and opens a branch on the Kurfürstendamm for the first time.

1945

1945

Destroyed by war

In the final days of the Second World War, the building is completely destroyed.

1951

1951

Café Kranzler reopens

In a flat-roofed building designed by architect Paul Schwebes, Café Kranzler once again opens its doors in the same location.

1958

1958

New landmark

The Kranzler reopens in a modern new building based on the plans of Hanns Dustmann. The rotunda with its striking awning soon becomes a landmark of the German reconstruction.

1961

1961

New management

The KRANZLER ECK becomes increasingly synonymous with the Ku'damm and thus the entire western district of the city.

1989

1989

The Wall falls

The first port of call for many residents of East Berlin is the now world-famous KRANZLER ECK.

1997

1997

Construction work starts on the CityQuartier

Construction work begins on the new CityQuartier NEW KRANZLER ECK, based on the plans of international star architect Helmut Jahn.

2000

2000

The New Kranzler Eck opens

The NEW KRANZLER ECKS opens its doors. The spectacular 16-storey glass building takes Berlin's City West into the new millennium.

2014

2014

Heavily frequented

The NEW KRANZLER ECK attracts people with real purchasing power and becomes one of Berlin's most frequented intersections.

2016

2016

Success story

The success story continues – KRANZLER ECK tenants are impressed by the footfall and architecture.
The people
One Address, two strong partners.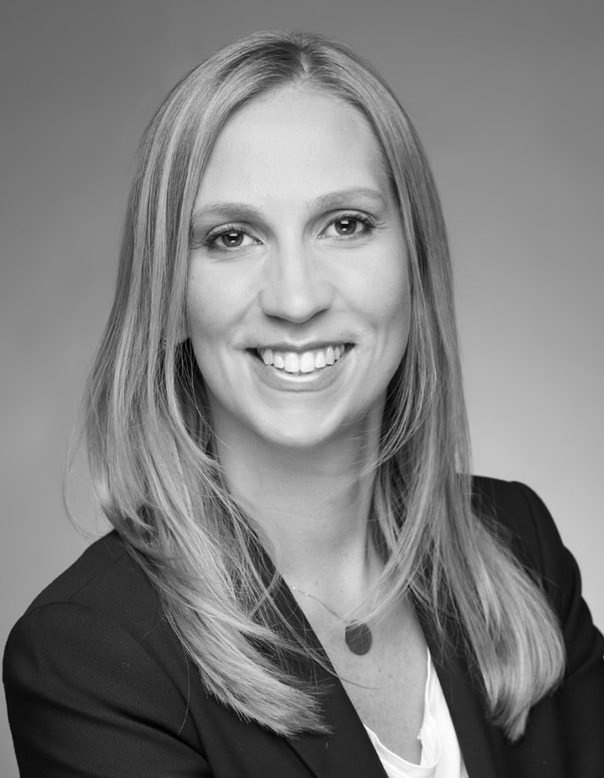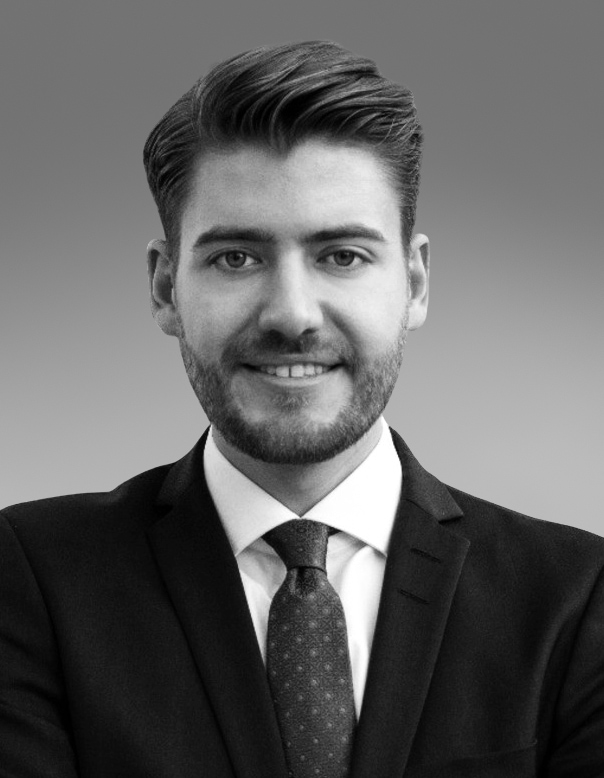 Ulrike Dawartz
Center Management

Apleona Real Estate GmbH
Kurfürstendamm 22
10719 Berlin | Germany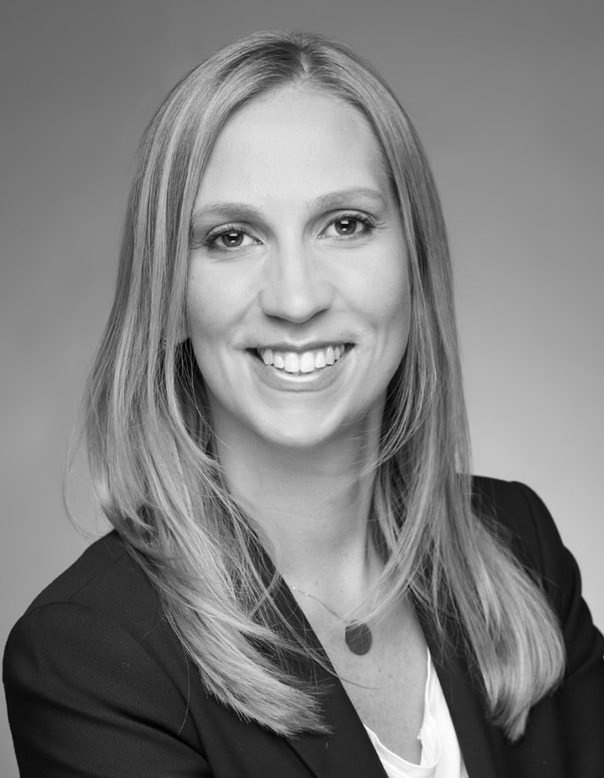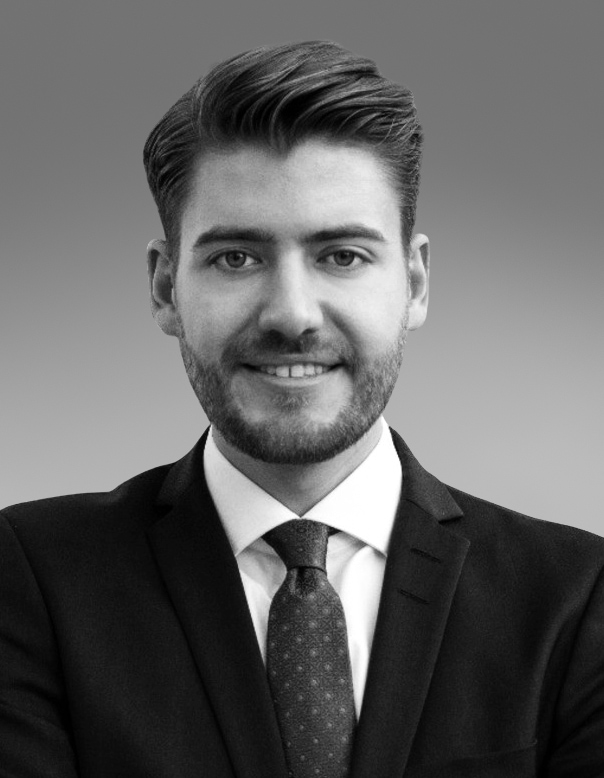 Bidjan Saidi
Asset Management

AXA Investment Managers
Thurn-und-Taxis-Platz 6
60313 Frankfurt am Main | Germany