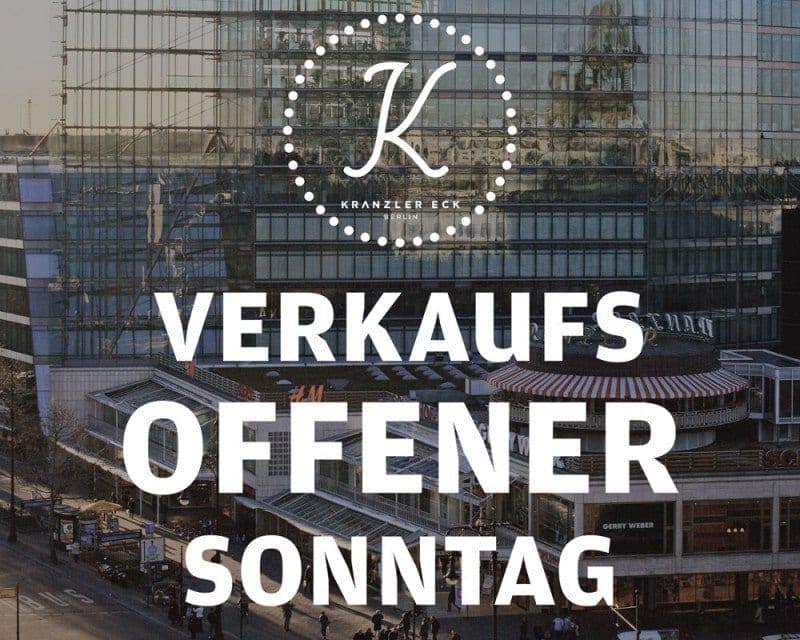 To mark International Green Week, there will once again be Sunday trading on 29 January 2023. The Kranzler Eck Berlin will be open, along with many other shops on the Kurfürstendamm. It is a good opportunity to do a spot of shopping and bring a breath of fresh air to your wardrobe.
Many retailers are attracting shoppers with some fantastic offers. Be inspired by the latest autumn/winter collections in our numerous fashion stores!
During a break from the shopping, you can relax with coffee and cake in our cafés. Or enjoy fresh bowls, sandwiches, wraps, pitas, salad or exotic Korean culinary delights.
We hope you have a nice Sunday shopping on the Kurfürstendamm in City West.