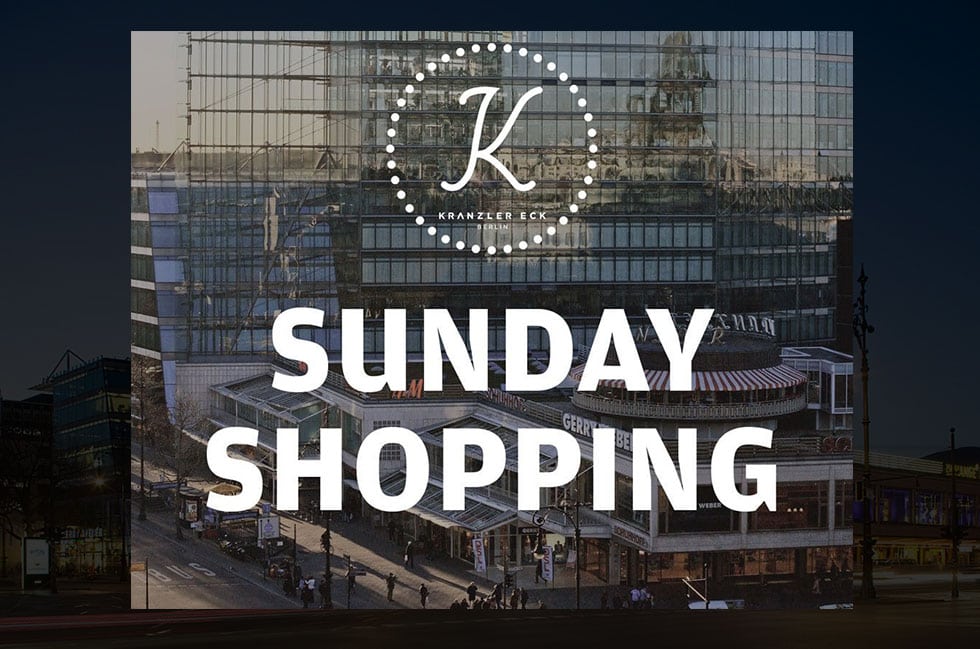 On the longest day of the year, the music festival in Berlin will celebrate its 25th anniversary – just a little differently this year however, namely via digital channels and formats. Lots of creative staging concepts have already been implemented in the digital environment. But online will not be the only place to hear music in Berlin: the organisers are calling on Berliners to turn their own balconies into stages. And from 5 to 6 pm, there will be a chance for everyone to sing along on the live stream.
To celebrate the Fête de la Musique, the shops will also be open on Sunday – including many on Kurfürstendamm and at Kranzler Eck Berlin. It is the ideal opportunity to do some shopping and add a breath of fresh air to your wardrobe. After all, the best months of the year are still ahead. High time to brighten up your wardrobe with some smart new clothes. The shops are all offering their latest summer collections.
We hope you have a great Sunday shopping experience in City West.