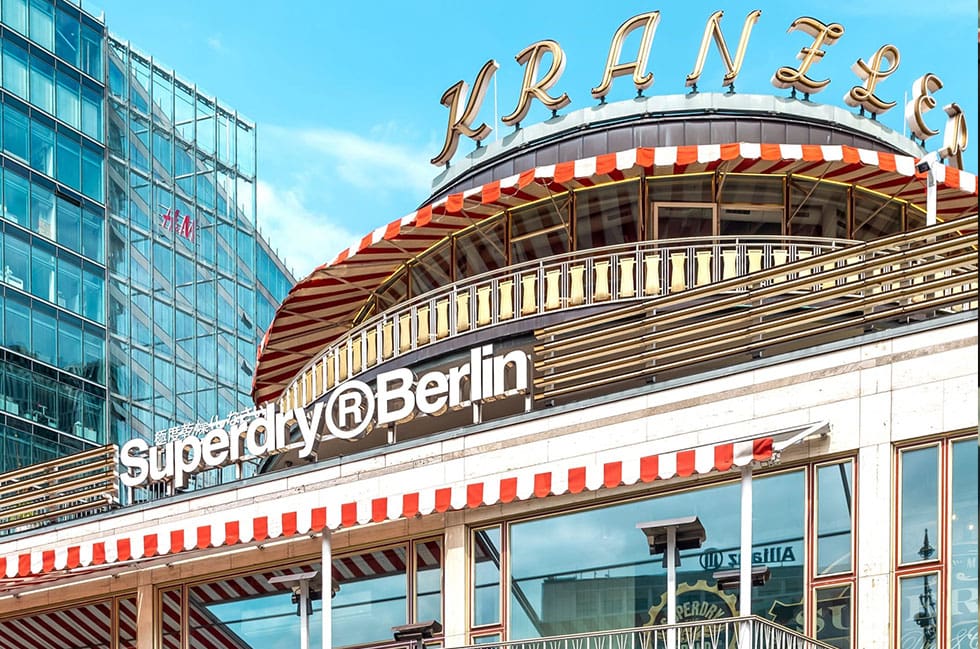 Test. Test. Test. That's how you can help identify and break chains of infection, thereby protecting yourself and others. You also need a documented negative test result to go shopping, get a haircut, visit a museum or go to any other events. In addition, a rapid antigen test gives you peace of mind when visiting friends and acquaintances. However, a COVID-19 rapid test may also produce a negative result in the early stages of an infection.
During a PCR test, the swab is tested directly for COVID-19 pathogens, which is more time-consuming. But if this test result is negative, an infection with COVID-19 can almost certainly be ruled out. Therefore, a negative PCR test is also accepted as proof if you wish to travel.
Our test station is open every day from 8:00 am to 7:00 pm.
Book your appointment at: https://www.covidtestcenter-berlin.de/termin-buchung/
You are also welcome to come and take a test without an appointment! The result of your free test (Bürgertest) is available in just 15 minutes!
If your result is negative, you can finally shop to your heart's content here at Kranzler Eck Berlin. We hope you enjoy your shopping trip.
Of course, the commonly practised COVID-19 rules (hands, face, space) still apply, which means shoppers must adhere to the social distancing regulations, wash their hands and wear a protective face mask.
And our catering services will continue to offer food to take out.
We look forward to welcoming you!