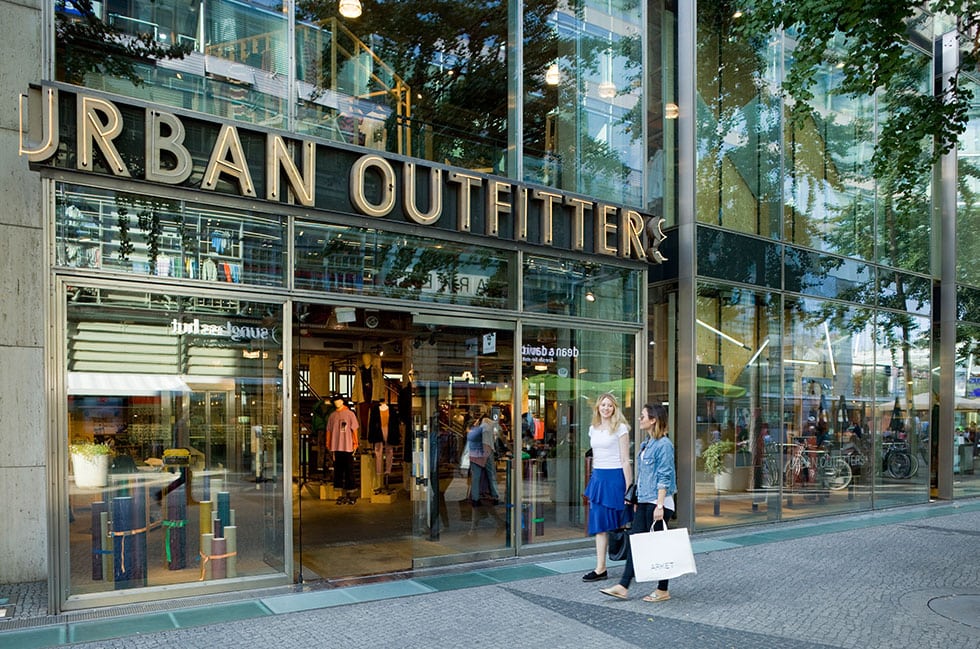 We have been waiting for this moment for months and the time has finally come! Our shops can reopen thanks to "Click and Meet."
This means you need an appointment which you can arrange either by calling, sending a message via WhatsApp, online or by simply dropping by and asking at the front door. The best approach is to check each shop's website for more information.
However, this requires a 7-day incidence rate of under 100 new infections per 100,000 inhabitants. Of course, the commonly practised COVID-19 rules (hands, face, space) still apply, which means shoppers must adhere to the social distancing regulations, wash their hands and wear a protective face mask.
So, book your shopping experience right away and finally shop again to your heart's content.
It's as simple as selecting an available time slot, providing your contact data then waiting for your admissions ticket!
We look forward to welcoming you!
And our catering services will continue to offer food to take-out.