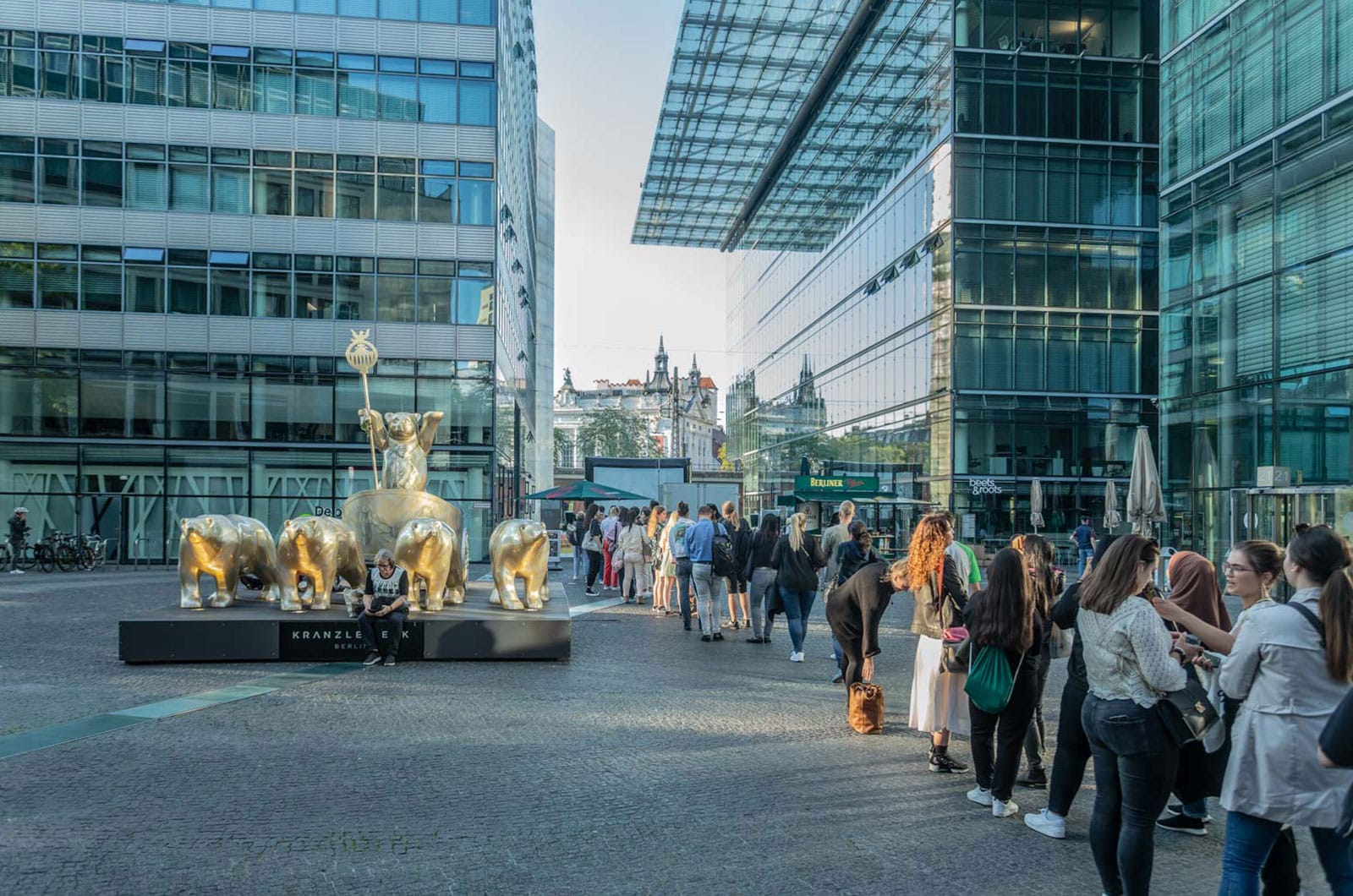 From 23 August to 5 September, it was once again time to 'roll the film' at the Kranzler Eck Berlin. Visitors were treated to thrilling entertainment across 14 extraordinary film evenings. A total of 200 deckchairs helped them to enjoy a relaxed cinema evening underneath the stars. Blockbusters and movie hits from all genres were shown. Whether drama, romance, comedy or action – there was something for everyone. As ever, entry was free of charge.
Even though the weather wasn't as kind as we had hoped, we were nonetheless positively surprised by the incredible response. We hope you enjoyed many nice moments with us. You were a fantastic audience and we would like to thank all of our visitors for their loyalty and the great time we spent together. We are already looking forward to next year!
Follow us on Instagram and Facebook.